Andrew Ryder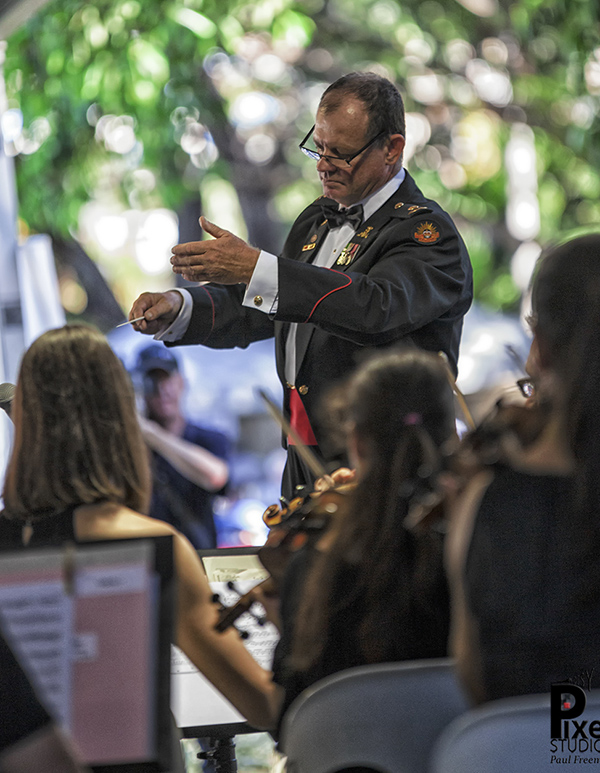 Andrew Ryder was born in Townsville and started his musical journey in primary school on trumpet. He joined many ensembles while at school including the fledgling Townsville Youth Orchestra, the first of its kind in Townsville.
Andrew went on to join the army as a musician and has played in many of Australia's Army Bands. The army gave Andrew the opportunity to pursue conducting and he progressed to Music Director, a position he held for 15 years. The last eight years of his military career Andrew held the position of Music Director, 1 RAR Band here in Townsville.
Andrew has conducted the Barrier Reef Orchestra for several concerts, including the Queens Gardens concerts in collaboration with AFCM, BRO goes to the Movies, World Music Concert celebrating Townsville 150 and a BRO children's concert featuring Peter and the Wolf. Andrew has also been rehearsal conductor for many concerts.
When not on the conductors' podium, Andrew leads the BRO horn section.
Image copyright Paul Freeman