Kevin Higgins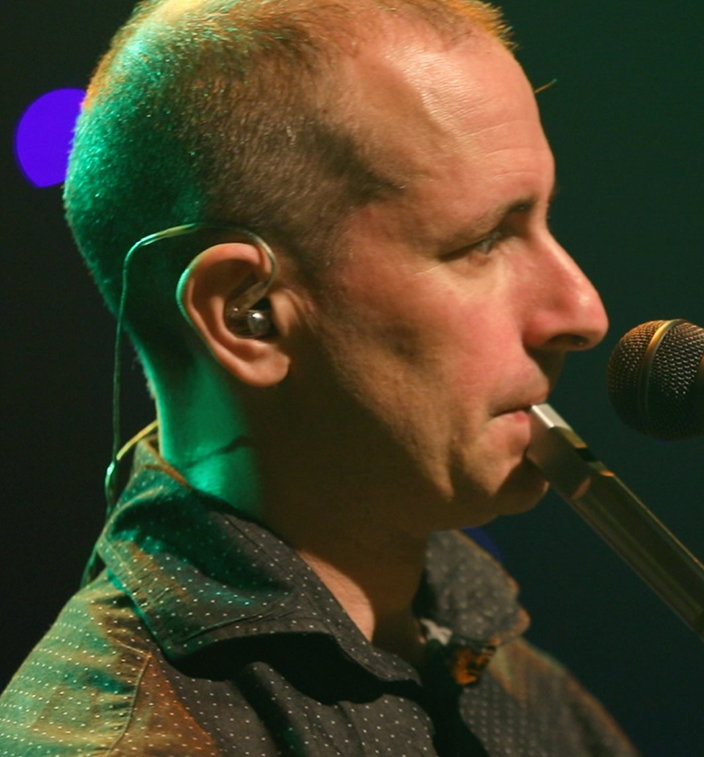 Kevin hails from Downpatrick, County Down in the north-east of lreland. He took an interest in the Irish wooden flute and uilleann pipes after listening to early recordings of Planxty and the Bothy Band.
Kevin currently plays with Irish band Sasta and is regularly seen on the national festival circuit in Australia. Kevin has also performed as a soloist at Woodford Folk Festival's closing fire ceremony and currently plays with the re-formed traditional Irish group, the Tulca Trio, where he performs many of his own compositions.
In the past few years, he has shared the stage with and supported artists like Damien Dempsey, John McSherry, Sharon Shannon and The Voices of Birralee.