John Hopkins OBE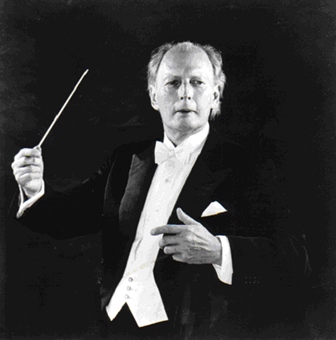 Professor John Hopkins OBE was involved with the Orchestra from its earliest days and in its March 2005 Newsletter, North Queensland Ensembles announced that he had agreed to be Founding Patron of the Orchestra. He is a very distinguished musician who is enthusiastic, indeed passionate, about working with community orchestras. He has made an enormous contribution to the Barrier Reef Orchestra.
John Hopkins is a highly respected conductor with experience which includes conducting major orchestras in England, New Zealand, and Australia. He was Director of Music for the Australian
Broadcasting Commission 1963 – 1973. He now teaches conducting at the University of Melbourne and holds the position of Professor there.
John became involved with Townsville through his role as an adjudicator for the North Queensland Concerto and Vocal Competition (now the Australian Concerto and Vocal Competition). He sees many values in community orchestras including the opportunity for people with non-musical careers to continue to play music and the chance for audiences to hear more live music than might otherwise be possible. For these reasons, and his love of northern Australia, he is keen to work with the Barrier Reef Orchestra.