Ji Won Kim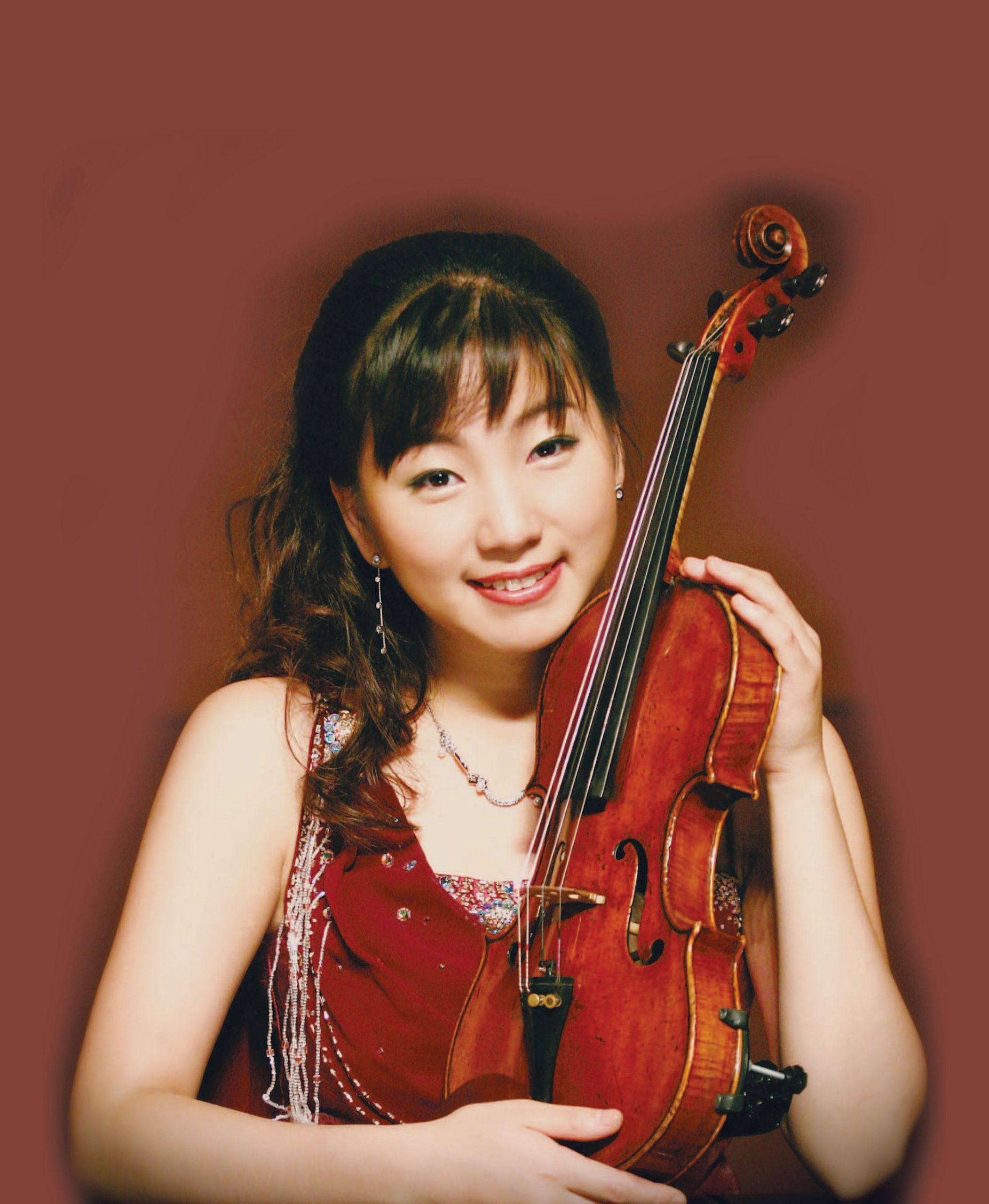 Ji Won Kim began playing the violin at the age of four and attended the Yewon Music School in Korea before moving to Melbourne. She studied at the Victoria College of the Arts Secondary School (VCASS) before continuing her studies in Europe where, in 2004, she completed a Bachelor of Music degree with distinction at the Vienna Hochschule. She subsequently pursued further studies at the Vienna Conservatoire and Bruckner University with Pavel Vernikov and Arkadi Winokurov.
Ji Won Kim has performed extensively as a soloist in Austria, the Czech Republic, Italy and Korea. Orchestras she has performed with include the Melbourne Youth Orchestra, Swietokrzyska Philhamonic Orchestra (Poland), Antonio Scontrino Orchestra (Italy), Czech Janácek Philharmonic Orchestra (Czech Republic), Daegu City Symphony Orchestra (Korea) and Anton Bruckner University Orchestra.
Ji Won Kim has won numerous competitions around the world including first prize in the 12th International Johannes Brahms Competition in 2005, second prize at the Lisbon SIC International Violin Competition and second prize at the Slovenia Bled International Competition. She has also won the Stephanie Wohl Wettbewerb in Vienna, Hephzibah Menuhin Memorial Award, and was selected as a semi-finalist of the Michael Hill International Violin Competition.
Ji Won Kim has participated in international music festivals in Salzburg, Lisbon, New York, Tokyo and Sion with renowned musicians such as Boris Kushnir, Sergei Kravchenko, Zakhar Bron, Aaron Rosand, Mauricio Fuks, Michael Frischenschlager, Ruggiero Ricci and Eric Gruenberg.
Currently Ji Won is completing her Master of Music degree at the University of Melbourne with Professor Nelli Shkolnikova.