Jeremy Sun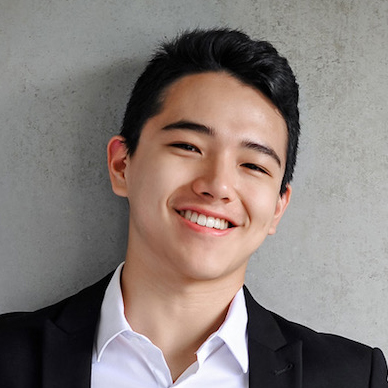 17-year-old Jeremy Sun began studying piano at the age of six. He was awarded his LMusA with Distinction at the age of 12 and made his concerto debut at age 11 with the Queensland Youch Orchestra 2, having since then also perfomed with the Redlands Sinfonia, Queensland Medical Orchestra and the Queensland Youth Symphony.
Jeremy has won international competitions in Germany, Portugal, Italy, Austria and China, along with major prizes in Australia such as first prize and Audience prize in both the 2022 Australian Concerto and Vocal Competition and the 2021 Theme and Variations Foundation award.
Jeremy has also had masterclasses with renowned pianists and professors including Michel Beroff, Boris Berman, Christopher Elton, Joanna MacGregor, Dmitri Alexeev, Piers Lane and Jayson Gillham.
Currently in his second year, Jeremy is pursuing a Bachelor of Music (Honours) at the University of Queensland, studying with Dr Anna Grinberg.