Cherin Lee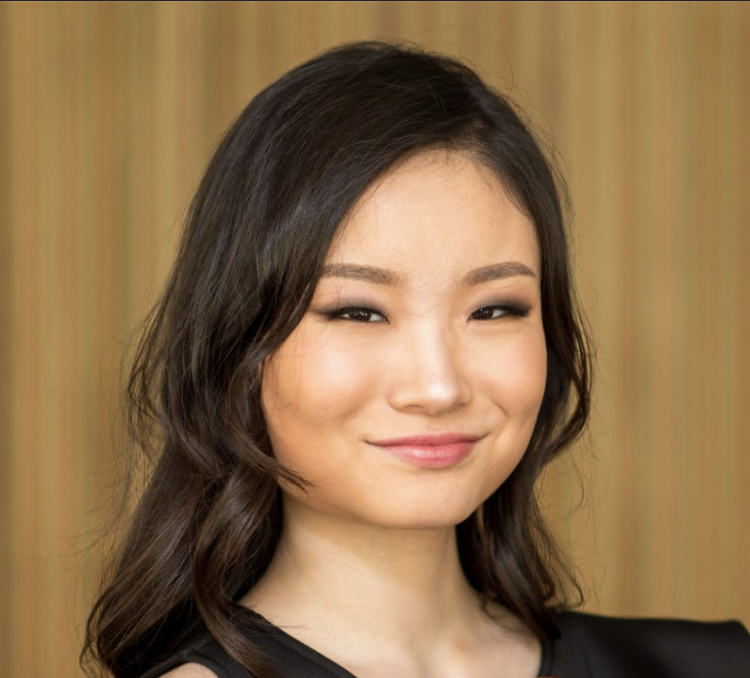 Cherin Lee began playing the violin at four years old. Cherin is one of the youngest violinists to achieve her Associate and Licentiate Diplomas in Music; at the age of ten, she was awarded her AMusA (Associate in Music) with Distinction in violin, and her LMusA (Licentiate in Music) with Distinction in violin at eleven years old. She was the winner of the English Family Prize for Young Instrumentalists Competition in 2014 and performed the Tchaikovsky Violin Concerto with the Queensland Symphony Orchestra. She also performed as soloist with Conductor Patrick Pickett and the Queensland Pops Orchestra at the 2014-2017 New Year's Eve Gala Concerts at the Queensland Performing Arts Complex, as well as at the 2015 Viva Italia Supremo Concerts. Other performance highlights include playing as soloist with the Brisbane Philharmonic Orchestra and Brisbane Senior Strings Festival Orchestra.
Additionally, Cherin has had extensive experience leading orchestras and chamber groups. She led and played as soloist with the Somerville House Europe Tour Chamber Orchestra conducted by Ms Loreta Fin in the 2014 Somerville House Europe Tour, performing in Italy, Austria, and Czechoslovakia. Cherin was also the concertmaster of the 2017 Australian Combined Schools Music Festival Symphony Orchestra under the baton of Melbourne Symphony Orchestra Principal Conductor-in-Residence Benjamin Northey. She is currently the concertmaster of Harvard University's premier symphony orchestra, the Harvard-Radcliffe Orchestra, directed by Boston Symphony Orchestra Assistant Conductor (1998-2002) Federico Cortese.
Cherin also has a distinguished academic record, having received the Dux Award consecutively throughout her entire high school years (2013-2017), and graduating from Somerville House as Dux of the School. She received acceptances from some of the top academic institutions in the world, such as Harvard University, Stanford University, Columbia University, as well as from top conservatories, the Juilliard School of Music and the New England Conservatory of Music. Cherin is currently a junior (third-year student) at Harvard University, where she is studying English and Pre-Medicine. She is simultaneously completing a Master of Music in Violin Performance at the New England Conservatory of Music as part of the Harvard/NEC Dual Degree Program.