Rhapsody in Blue
At Townsville Civic Theatre on 23rd March 2014 at 5:00pm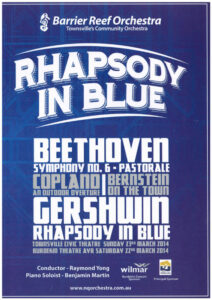 In this concert we welcome Benjamin Martin as soloist. Works by Beethoven, Copland, Bernstein and Gershwin.
Featuring our guest conductor Raymond Yong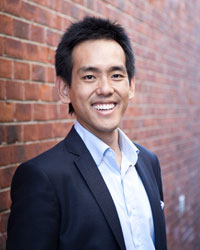 Raymond Yong was born in Malaysia, emigrating to Australia at the age of two. He received his initial musical training in Perth, performing regularly in public piano recitals from an early age. It was in High School that he forst took to the podium as a conductor, directing his school orchestra and choir...
Click on Raymond Yong's photo to see the full biography.
Music Programme
Ludwig van Beethoven
Symphony No. 6 in F major Op 68 "Pastoral"
Aaron Copland
Leonard Bernstein
Three Dance Episodes from "On the Town"
George Gershwin
---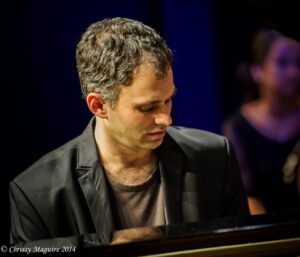 Guest Artist: Benjamin Martin
Piano
Pianist/composer Benjamin Martin has become known as an artist of exceptional versatility and subtlety of expression…
---