Ruby Ansic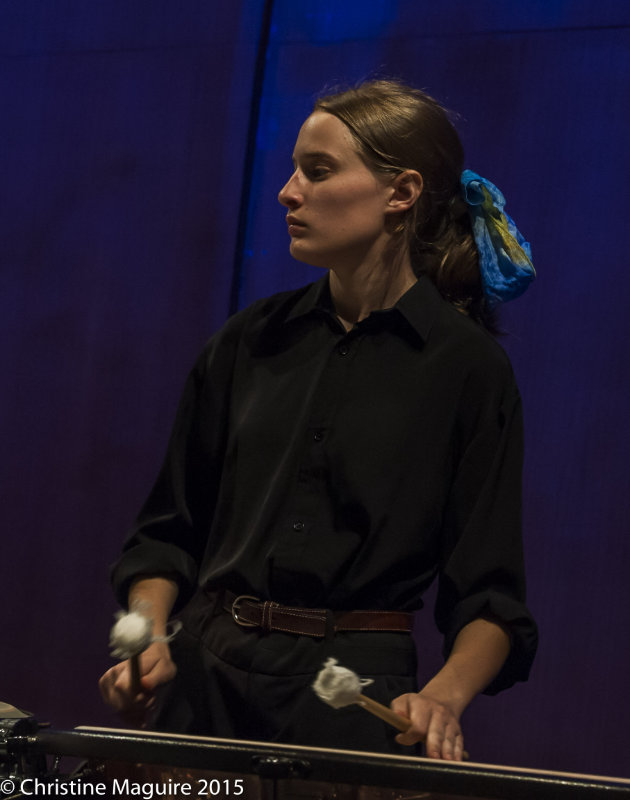 Percussion
Ruby was the recipient of an Encouragement Award in 2015.
Ruby writes:
At the end of 2015, the Barrier Reef Orchestra very generously awarded me with the encouragement award for my involvement throughout the year as a percussion player. It was quite a surprise considering I spend most of my time sitting back and counting bars until I have maybe one triangle beat before continuing on counting. But although this is not as intense as other parts in the orchestra, I have really enjoyed my experience with barrier reef and am very grateful that they have allowed me to continue to play with them. Another thing I really quite enjoy is learning instruments, not necessarily to a high standard, but enough to have a good play and sing along with family and friends. Therefore I decided to use a little bit of the award money to get myself a ukulele and I have gotten a lot of enjoyment out of it. As for the rest of the money, I have added that to my savings which will eventually go towards my studies at university.
I thank the Barrier Reef Orchestra for this award and also because it has made feel more a part of the orchestra itself. Looking forward to playing alongside you all at the next concert.